There are many legends about the Nahanni Valley in southern Brunswick. There is a river called the Nahanni that flows through the mysterious valley. This valley is home to the Nahanni River and is the watershed of the Nahanni River. Here, people have lived, fished, and made a living in this remote area. Here, you can explore the myths and mysteries of this ancient place.
The legend of the «waheela» is based on actual events that happened to a Norwegian woodsman named in the Nahanni valley. The man's headless body was discovered about a mile above Flat River. The log cabin burned mysteriously, but his body was never found. Some researchers believe that the headless body was a relic of a prehistoric wolf known as Amphicyon.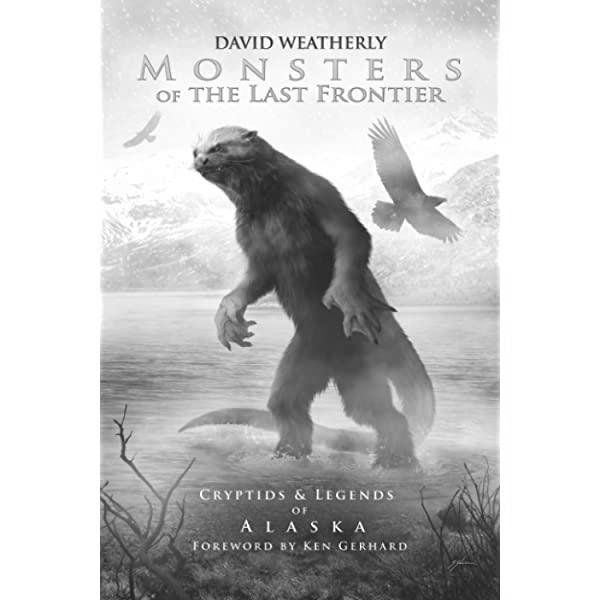 Legends of the Nahanni Valley also involve a large wolf-like creature, or «waheela,» that roams the region. Unlike the waheela, however, this caniform is not easily identifiable. Its nickname, «waheela,» recalls a monster from Inuit legends. Some believe it is the relic of an extinct species of bear dogs, the Amphicyon. This species went extinct over eight million years ago, making the dire wolf the closest relative of the modern timber wolf.
Another myth that has been tied to the Nahanni is the legend of the 'headless man'. This phantom creature was a member of the clan named « .» The body had been found in the forest about a mile above Flat River, with the head never being found. While the body was never identified, the mystery of the disappearances of this tribe has left many in the valley frightened.
Despite the many plethora of legends and lore surrounding the Nahanni Valley, this area is home to a large wolf-like animal. The creatures have a nickname, «waheela,» and resemble the Inuit monster. The 'waheela' is said to be a relic of the prehistoric bear dog, the 'waheela' was believed to be a relic of the Amphicyon that died out eight million years ago. It is a close relative of the modern timber wolf.
The mythical animal that inhabits the Nahanni Valley is a wolf-like creature. The caniform is reminiscent of the monsters from Inuit legends, but is much larger and more terrifying. The 'waheela' is a giant wolf-like animal with a face that is shaped like a bear. This creature is feared by many and is often referred to as the 'headless man'.
Hundreds of stories of the death of a Metis man in the Nahanni Valley have been documented. Two WWI veterans, McLeod and McLeod, were lost on the land, and were later discovered dead near the Deadmen Valley. The bodies of these two men were later found near the Nahanni river. A few years later, trappers Mulholland and Epler disappeared in an unmarked grave.